After the success of the sixth edition held in Milan (from 9th to 11th March), Shipping, Forwarding&Logistics meet Industry come to Genoa.
A "seaside edition" will be held from Wednesday 26th to Saturday 28th October, aimed at presenting the assets and potential of Genoa's port logistics hub to major national and international industry players.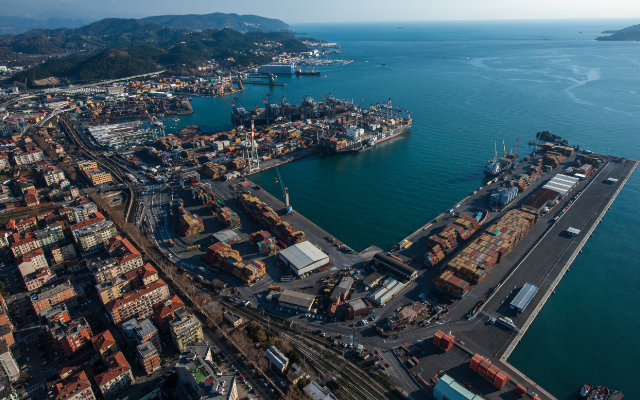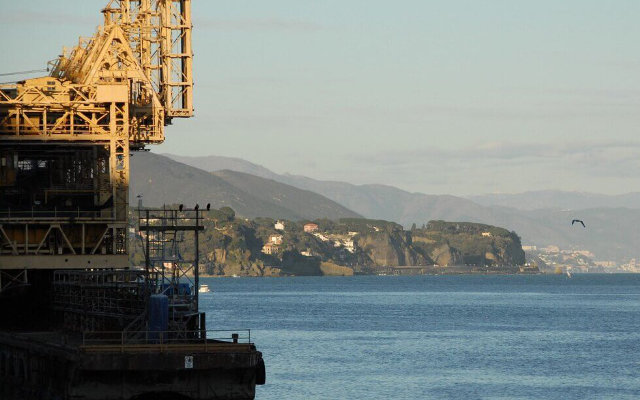 The days' program will consist of a conference part enlivened by vertical and institutional sessions, which will cover topics of interest for different product sectors and focus on the state of the art, projects and potential of the Ligurian territory.
There will also be no shortage of networking moments to encourage the meeting and exchange of information and opinions among partners, delegations invited to Genoa, associations and forum participants.
Synopsis
Genoa and Liguria represent a strategic node for the development of port logistics, not only from a geographic point of view, but also because of the process of digitalization and innovation that the area is pursuing. From Oct. 26-28, come and learn and see the potential of this area up close.
PROMOTED BY


IN COLLABORATION
SUPPORTER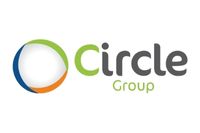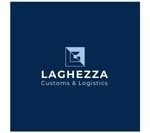 TECHNICAL PARTNER
PATRONAGE OF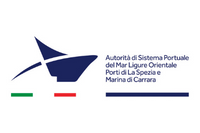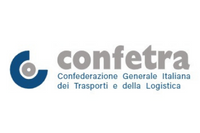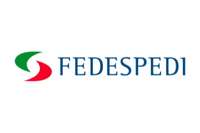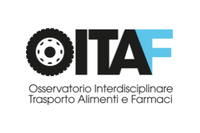 Organized by


Rimani aggiornato sulle ultime novità dell'evento
Iscriviti alla newsletter